Catering
Catering voor bedrijfsfeesten, verjaardagen etc.
Royal Spice gelooft in traditional family style cooking!
Bedrijfsfeest, verjaardag, bruiloft en zin in lekker en vers Indiaas eten? Neem contact op met het beste Indiase restaurant in de buurt! 0416 851 891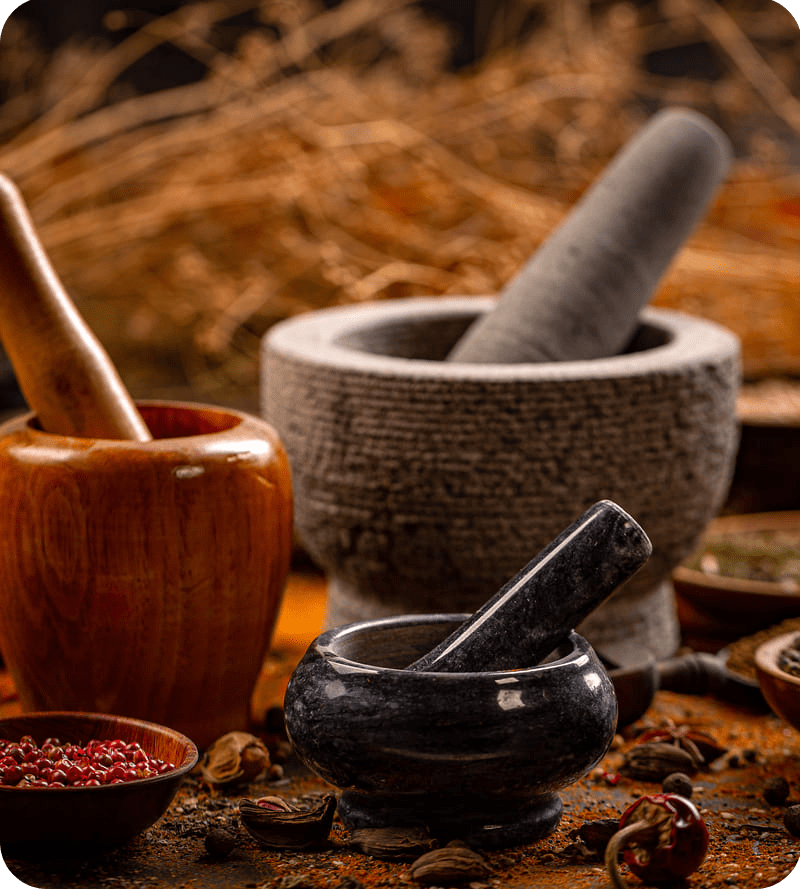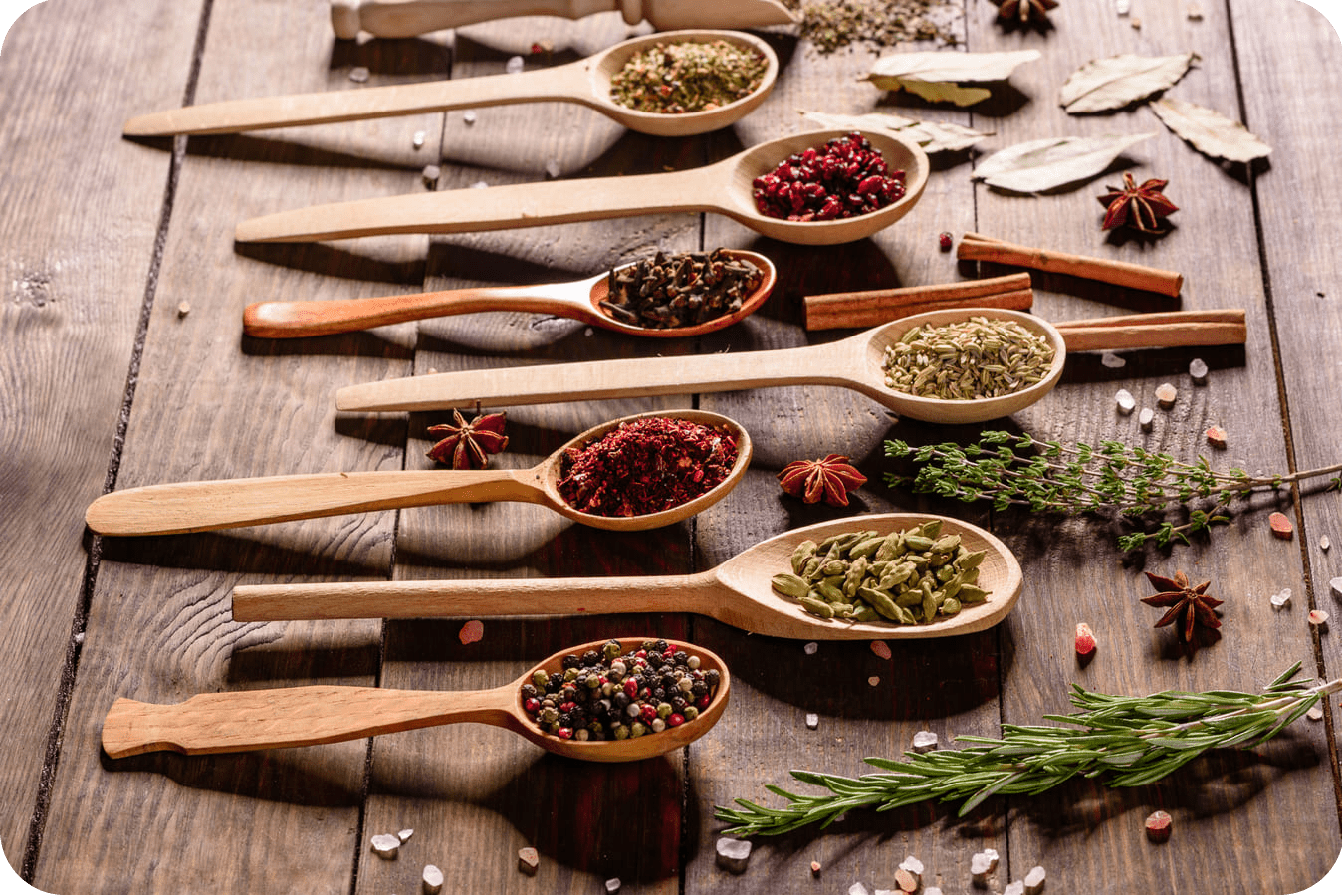 Royal Spice was created in 2020 by Rizwana and family to introduce home-style Indian cuisine to the Netherlands. We believe in sharing our traditions and heritage with every dish we serve because Indian food has been perfected for centuries. Spices are the essence of any Indian dish and every single one has its own unique flavour profile.
Whether it is Turmeric, Cinnamon, Coriander seeds or dried Fenugreek leaves, each spice, not only adds a distinctive flavour, but also has its individual health benefits within each dish.
We hope you enjoy our lovely little slice of India!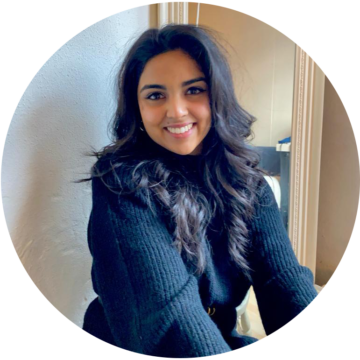 We believe in bringing a little slice of India to you.
We want all our customers to feel like I do when I eat my Mum's cooking.
Her secret ingredient is always a dash of love.
Shhh… don't tell anyone 😉
"Home made food, amazing taste! Cooked as I discovered, based on long traditional family recipes. I came on a trip from Luxembourg and Googled the best food around, what a culinary treasure I found."

"The only true authentic indian desi food in the Netherlands. We came all the way from Amsterdam for the food and it was totally worth it. Highly recommended and try it once and you will definitely return for the next time."

"Delicious Indian Food! Best in the area. Staff also super polite and service was top notch. Nothing to criticize"