A collection of some of Royal Spice's all time favorites!
All main dishes are served with FREE yellow rice.
We deliver to the
following regions:
Heusden, Drunen, Waalwijk, 's-Hertogenbosch and Vlijmen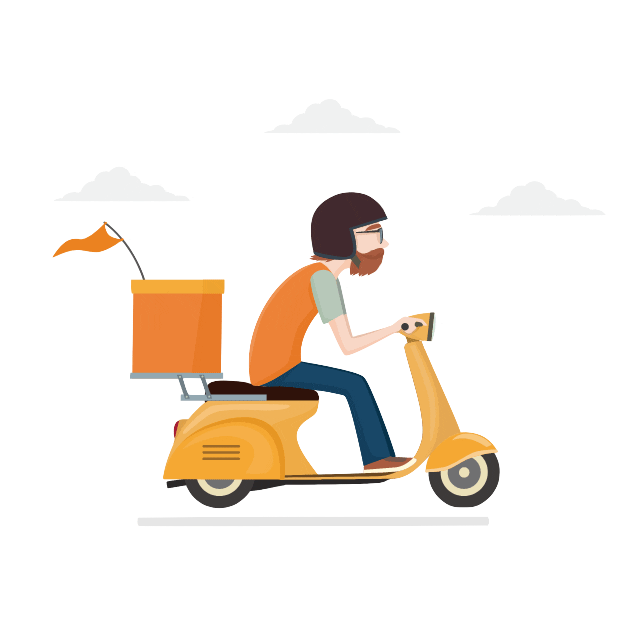 On orders from €40,- and above. For the region 's-Hertogenbosch from  €50,- and above.
We do everything to carry out our preparations hygienically. We use gloves and hair nets throughout the process.
Enjoy delicious, authentic and original recipes at Royal Spice. Our secret ingredient? Lots of love!
We try to deliver freshly prepared food as quickly as possible. Our average delivery time is 45-55 minutes.
We only deliver so you don't have to worry about a thing! Just sit back, relax and enjoy the authentic tastes of India